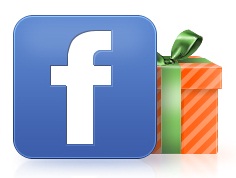 DAEMON Tools 10th birthday
is coming. We are grateful to all of you for using DAEMON Tools all these years.
Share your DAEMON Tools experience with the world!
The more positive comments from DAEMON Tools community on Facebook your story gets the more likely you'll win.
1 of
3 DAEMON Tools Pro Advanced
licenses with
Lifetime Upgrades
may be yours!
We are waiting for your stories during June 14 - 24, 2010. Good luck!
Share a story