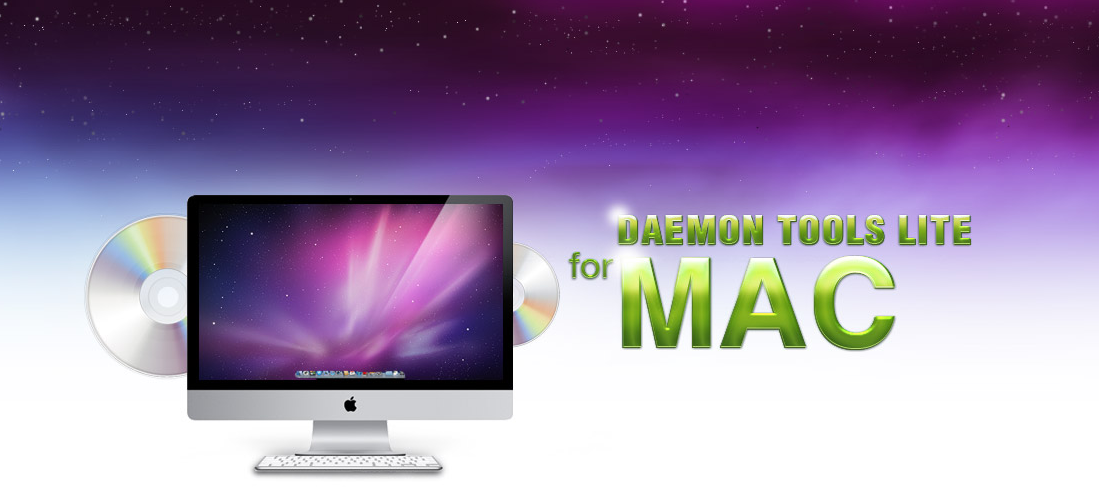 Try a free beta version of a new product — DAEMON Tools Lite for Mac!
Use basic features of top popular software for mounting CD and DVD images on your OS X:
Mounting up to 4 images in the following supported formats: *.iso, *.isz, *.b5t, *.b6t, *.bwt, *.ccd, *.cdi, *.cue, *.mds, *.mdx, *.nrg, *.ape;
Autostart and Automount options;
History list of recently mounted images;
System hotkeys for mounting and ejecting.
Learn more about our new product or download DAEMON Tools Lite for Mac 1.0 beta now.
Your feedback is really appreciated!!! Please post your opinion and suggestions
here
.
Note: You are to use free beta version till December 22, 2012.